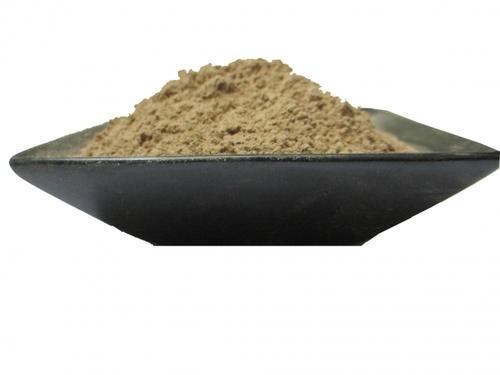 Aritha Powder
Product Code : 29
Product Description
Since our inception, we are engaged in presenting a wide range of excellent quality of Aritha Powder. The powder is processed into Ayurvedic shampoos and cleansers. This given powder is used for treatment such as eczema, psoriasis, and removing freckles. People suffering from lice on scalp must apply the powder or derived shampoo to get rid of the issue. It is a natural detergent also used to clean clothes. Our Ayurvedic pharmacists make to apply and use only traditional and pure methods for processing the offered powder. No preservative or chemicals are used during the process.
Features:

Environmentally friendly detergent
Helps removing dust and spots from silver and other precious metals
Easily available
Specifications:
Origin India
Botanical Name Sapindus Mukorossi
Other Names Aritha, Soapnut Powder, Reetha powder, Sapindus Mukorossi, Phenil, Sapindus laurifolius, Anthwaal.
Features Used as key ingredient in Ayurvedic shampoos and cleansers and detergents . Also used in Ayurvedic medicine as a treatment for eczema, psoriasis, and for removing freckles.
Packaging 500Gms, 20Kg, 25KG.


Additional Information:
Minimum Order Quantity: 100 Kilogram